We absolutely love the Port Campbell Hostel and we know you will too. As soon as you walk in, you will feel immediately at home.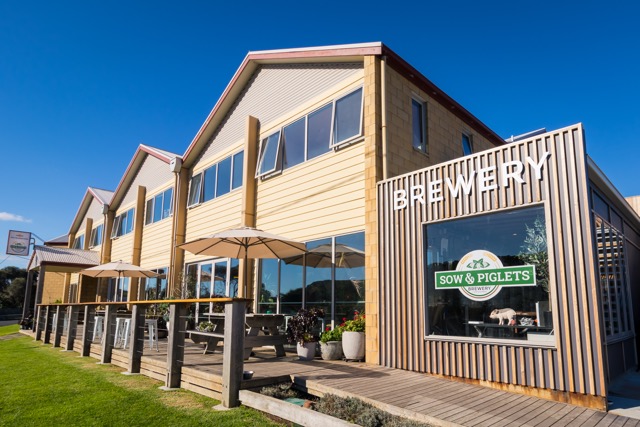 Included in the tour fee is an extremely comfy bed in a large, clean dormitory.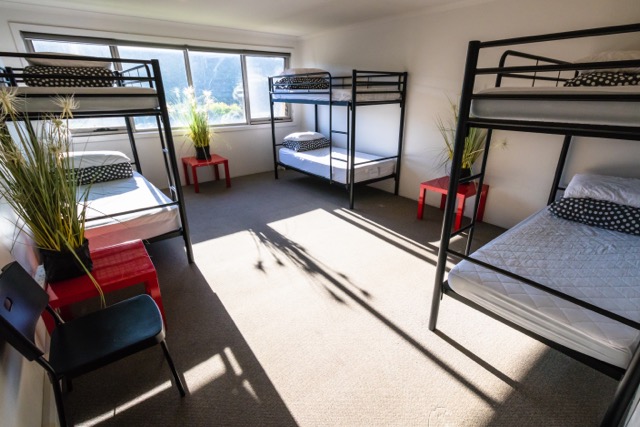 For an upgrade fee (about $35pp in winter and $50pp in summer) you can book a private double room.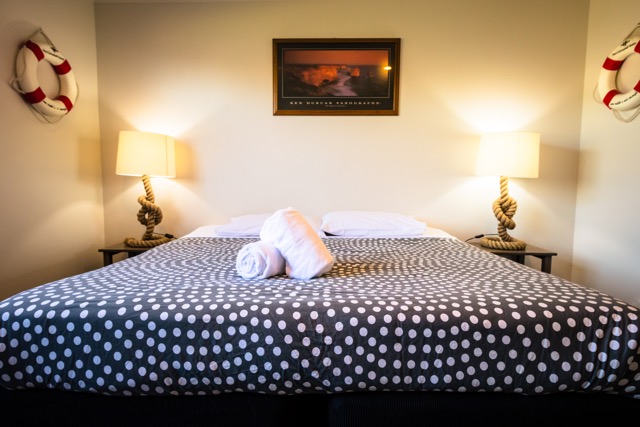 One of the highlights of the hostel is that THEY MAKE THEIR OWN CRAFT BEER ONSITE!!! This is the only hostel in Australia brewing their own beers, and they brew a variety of excellent drops.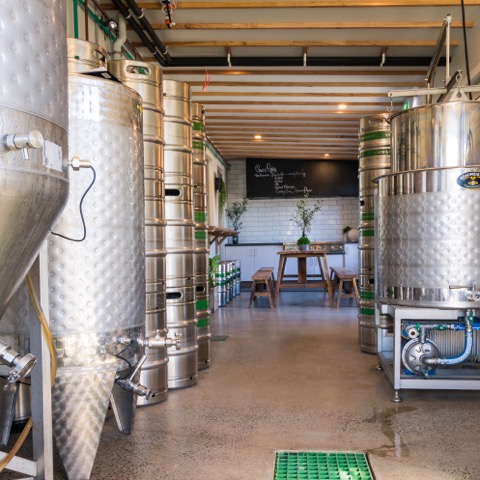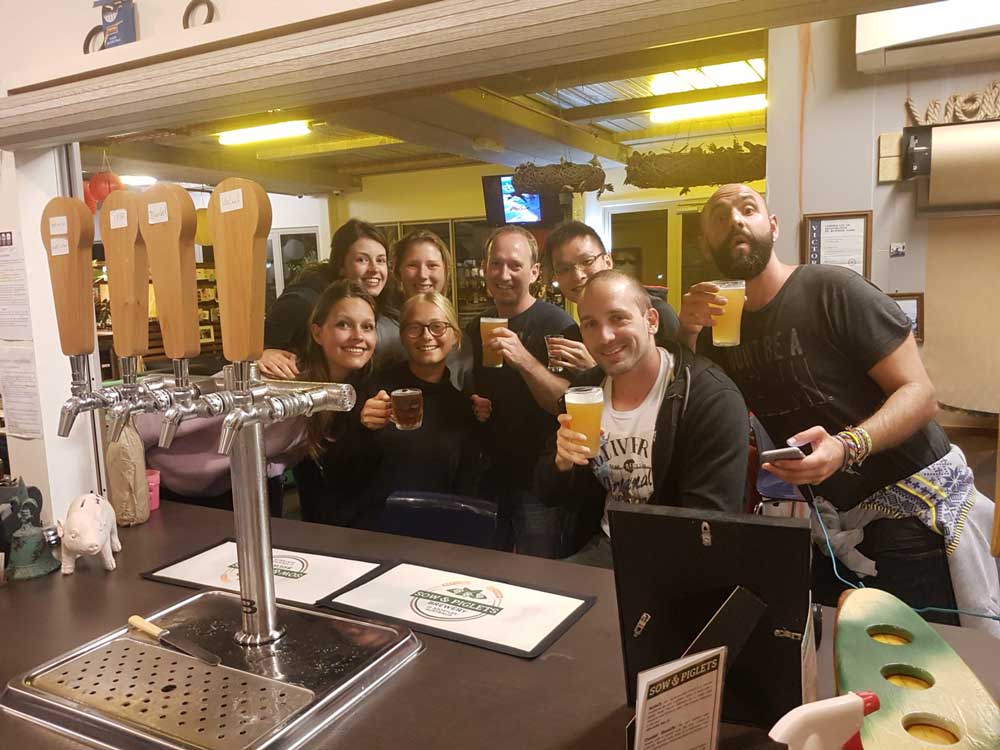 There is also an cafe serving Melbourne-quality coffee and a large kitchen where we will prepare your included dinner and breakfast and, of course, there is free WI-FI.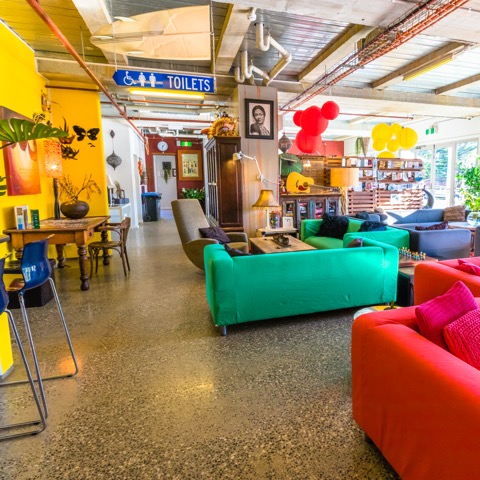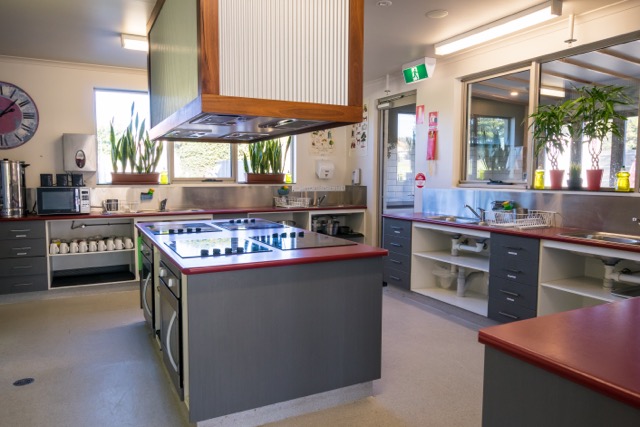 While the Great Ocean Road is undoubtedly the highlight of this tour, you will also be staying in one of the country's best hostels.