GREAT OCEAN ROAD TOUR ITINERARY
Here at Ride, we tell you what to expect. Here is the full itinerary including how long the big drives are.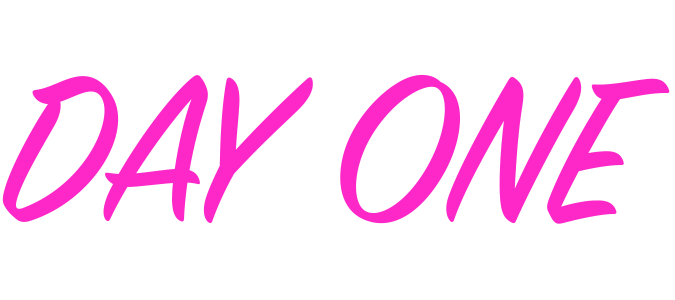 Depart Melbourne and head towards Victoria's south-west coast Tower Hill. (3-hour drive
We will stop along the way with tea, coffee and biscuits provided.
Arrive at Logan's Beach, a fantastic surf beach (year-round) and also a place to see whales nurse their young (winter treat).
After lunch in Warrnambool (not included), we head to the mighty Tower Hill, a large, sunken volcano, home to loads of koalas, kangaroos and emus
We then drive for 30 mins to the Great Ocean Road and look at loads of great sights
– Bay of Islands
– Bay of Martyrs
– The Grotto
– London Bridge
(If the weather allows, we have plenty of time for a swim at one of these spots.)
Then we will head up to the 12 Apostles for an amazing sunset experience.
After a wait of around 30 minutes, we will also see the penguins returning from their day's fishing.
After that, it is an easy 10-minute drive to the Port Campbell hostel where we will have our dinner feast (included). (In summer time, dinner will be before sunset.)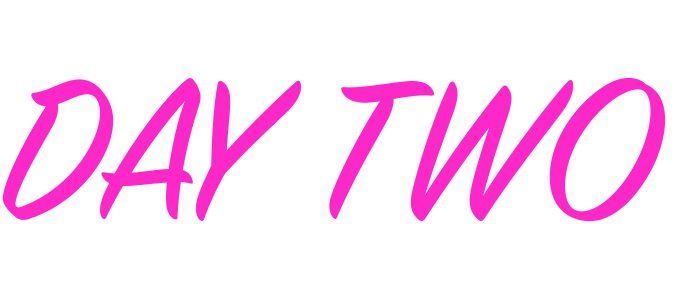 We leave around 8 am after your breakfast (included) and drive 10 minutes to beautiful Loch Ard Gorge.
After that it's back to the 12 Apostles to see them again in daylight. Here is also your opportunity for a helicopter flight (optional but highly recommended at $145 for 15-minute flight).
Then it's off to Gibson's Steps to see one of the Apostles from the beach.
A beautiful 1 hour drive will take us up towards Maits Rest, where we will do a guided rainforest walk.
We have lunch in the seaside town of Apollo Bay.
In the afternoon we wind our way towards Bells' Beach, driving the original stretch of road that hugs the ocean all the way (about 2 hours of stunning scenery!)
We visit the Split Point Lighthouse that features in the "Round the Twist" program.
We may be able to see some surfers at Bells Beach.
Back to Melbourne (about a 1½ hour drive- up the highway). Arrive in Melbourne from 7pm onwards.