We are closed for the moment and as soon as it is safe for us, we will reopen and keep touring down the coast.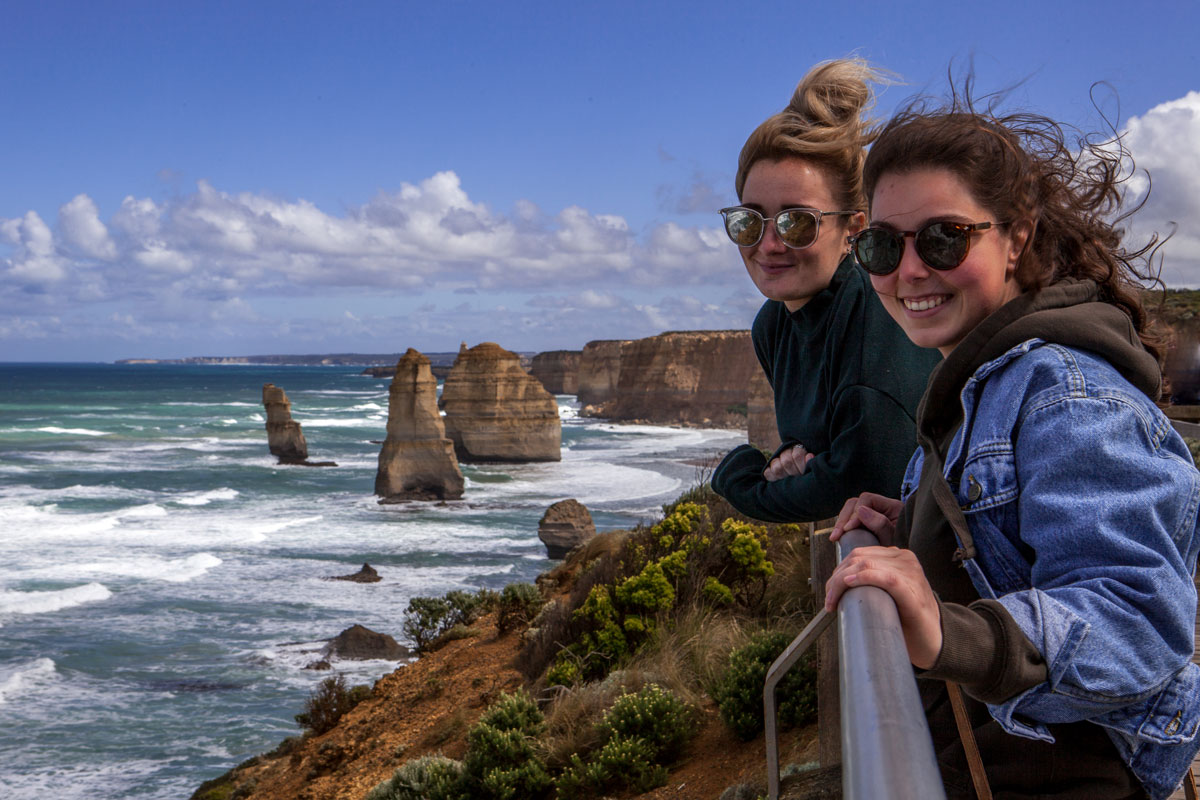 1-Day Tour $125
This tour shows you the best of the spectacular Great Ocean Road, letting you enjoy the breath-taking scenery without the crowds. The amazing Twelve Apostles limestone stacks and the stunning Loch Ard Gorge with its tragic history are just some of the incredible sights.
2-Day Tour $235
See the Great Ocean Road the best way. With a reverse itinerary, we skip the crowds and have plenty of time to enjoy the spectacular scenery! This tour starts at the south-west coast and travels back to show you the best of this amazing coastline.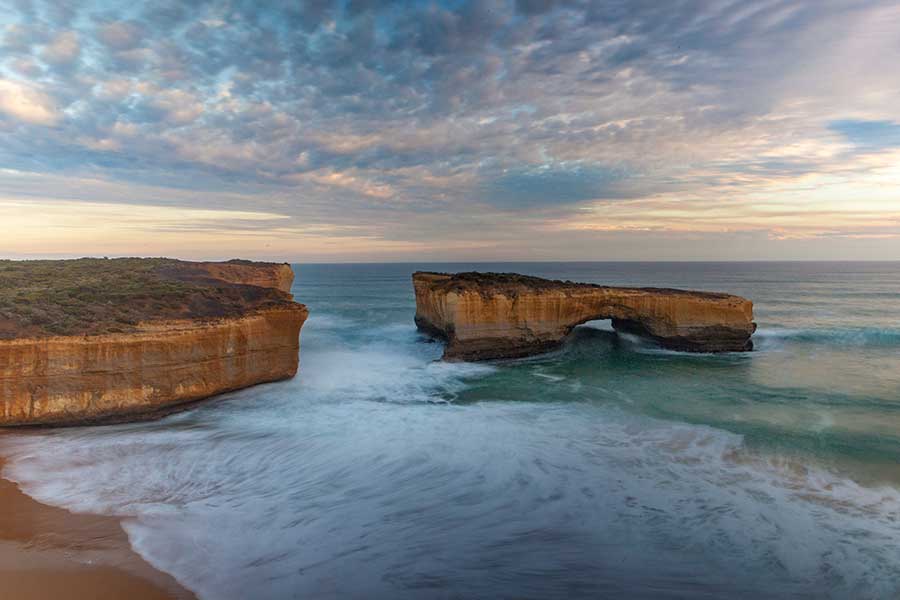 The 2 Days Great Ocean Road tour has been one of the most amazing experiences in my life as far. It was not just a chance to visit all the stunning spots we came across during the trip, it was more having a trip with a group of friends. Jeremy is a great guide: cultured, talkative, approachable and with a remarkable sense of humour. The hostel welcoming, cozy, young and the beer they brew is something everyone should try. Book now and support those guys!

Alessandro Placentino


January 25, 2020

I was on the 2 day Great Ocean Road tour and the experiences were far over my expectation. The scenes are amazingly beautiful, Jeremy is actually very knowledgeable, funny and attentive to every single guest in the tour. He knows all the best places to visit including some "hidden gems" which would surprise you with its beauty but not too crowded. The hostel was very clean, lovely and cozy. Highly recommend this tour for those who expect all amazing and distinctive experiences with Great Ocean Road.

Anh Tram


January 4, 2020

From the start to the finish, my two day Great Ocean Road tour was more than I had expected it to be! Everything that we experienced I found myself saying "no this was my favourite part" until we went to the next stop and that was actually my favourite part. Travelling on my own always makes me a bit nervous, but all I felt for the last two days was that I was with friends and that was the best feeling. I've done a lot of group tours in touristy destinations through AUS but have never had as much fun as I did with this one. Jeremy never once made us feel like he was just getting his job done, he may have had more fun the last two days than we did! The information he provided about every stop was interesting, but the banter on the road was the most fun! It's really special to meet people who are passionate about what they do, and that's Jeremy! I was also blown away by the Port Campbell Hostel. I have never stayed in one so clean, with such friendly staff, and that really did have the feeling that I was at home. You can tell that they really pour their heart into their hostel and it was really special. I actually couldn't bring myself to go to the room that night cause I wanted to stay in the lounge and take it all in! Not to mention they have their own brewery... how cool is that?! My recommendation on what brew to try: All of them. I was sad arriving back in the city last night, cause I actually didn't want the tour to end. And coming from a 'principessa' (hopefully Jeremy sees this) that's huge. Will be recommending this trip to everyone I know exploring AUS, and who knows, just might have to do it again myself!

Vittoria Rotiroti


November 26, 2019