Discover the alternative
Hello and welcome to Ride Tours! ​
Our​ iconic Great Ocean Road two day bus tour depart​s every​​​​ Monday and Thursday​,​ 11 months of the year, plus we add a Saturday departure for our summer season (early November until late April). We close for the month of August for our​ own bit of​ holidays​ to spice the year up​ – yeeeha!!!
If you want to pay on the day of the tour, call me on 0427180357 and leave your details with me. Otherwise book now online and ensure you get your seat!
If you have any questions at all about our tour, I am more than happy for you to email me at ridetours@bigpond.com.​
My team and I look forward to showing​ you the very best of the Great Ocean Road.
Cheers,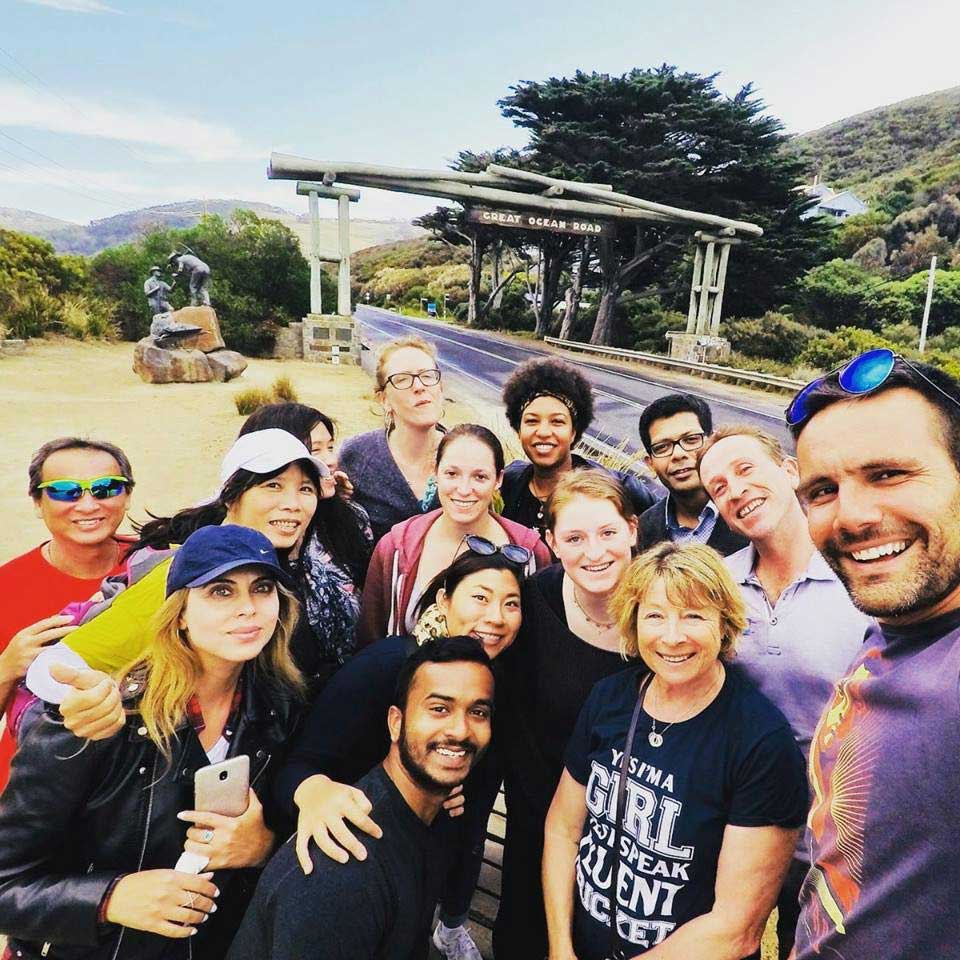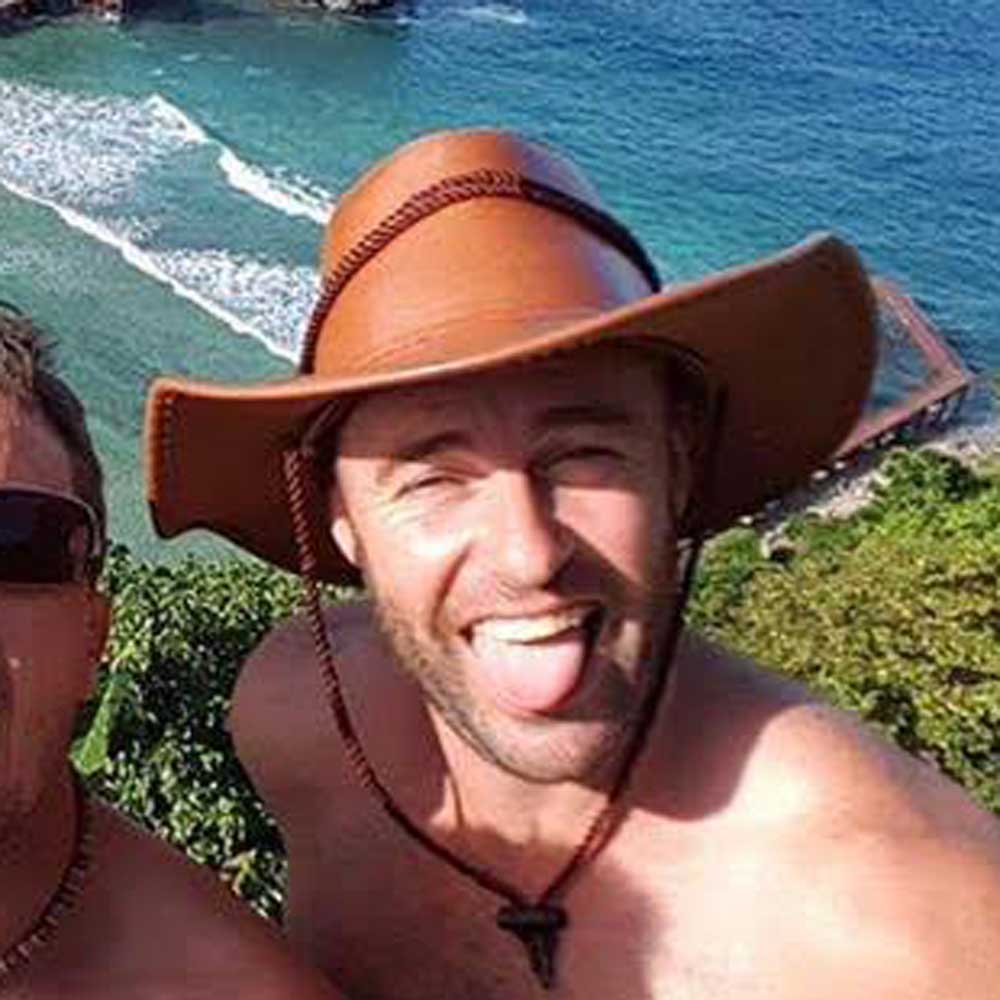 Best Bus Tour Ever!
I've been a backpacking around the world most of my life and this is one of the very best two day trips I've ever done. I rate it not just for backpackers, but anyone wanting to make the most of the great ocean road.
Derek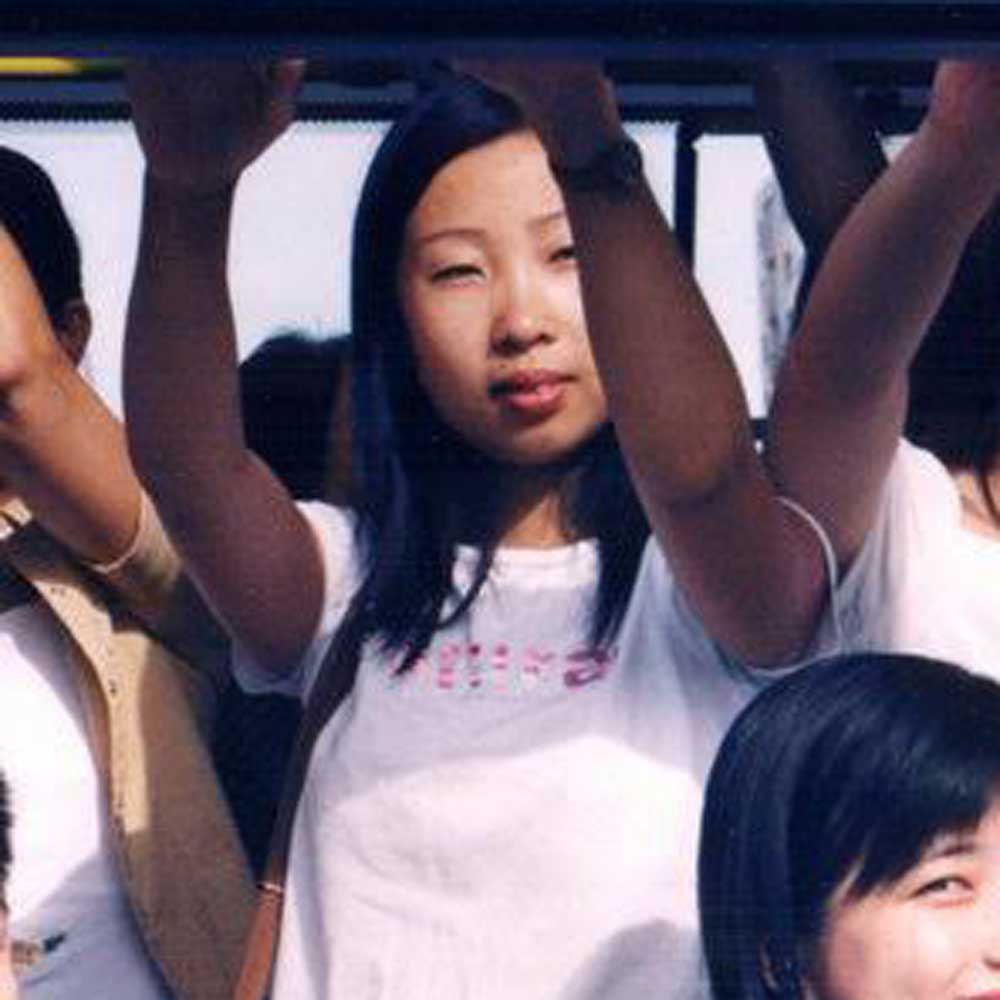 Thank You
This was our favourite part of Australia, thanks so much to Todd for showing us real Australia!!
Ying